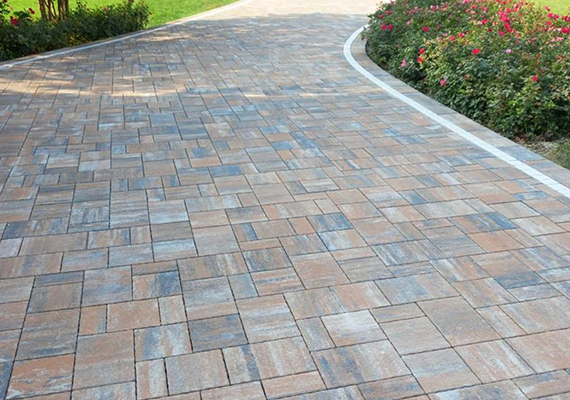 Granite and Marble and wood finish interlock and full color range capabilities
Al Rayyan is a leading company in the design and production of high-quality granite, marble, and wood finish interlock products. Our team of skilled craftsmen and designers are committed to delivering superior quality products that meet the needs and preferences of our clients. We offer a full range of color options to choose from, providing our clients with the flexibility to customize their designs and achieve the desired aesthetic for their projects.
At Al Rayyan, we leverage the latest technology and equipment to ensure precision and accuracy in every product we create. Our focus on quality and attention to detail is evident in every aspect of our work, from the selection of raw materials to the final finishing touches.
Our commitment to excellence has earned us a reputation as a trusted partner in the industry.
We take pride in our ability to deliver high-quality products on time and within budget, while maintaining the highest level of customer satisfaction. With our vast experience, expertise, and capabilities in granite, marble, and wood finish interlock products, Al Rayyan is the go-to choice for businesses seeking superior quality products and unparalleled service.